「Premium photo board -Baby-」
Launch anniversary promo!
Children grow very fast.
Capture the precious moment of your newborn baby.
"Premium photo board -Baby-"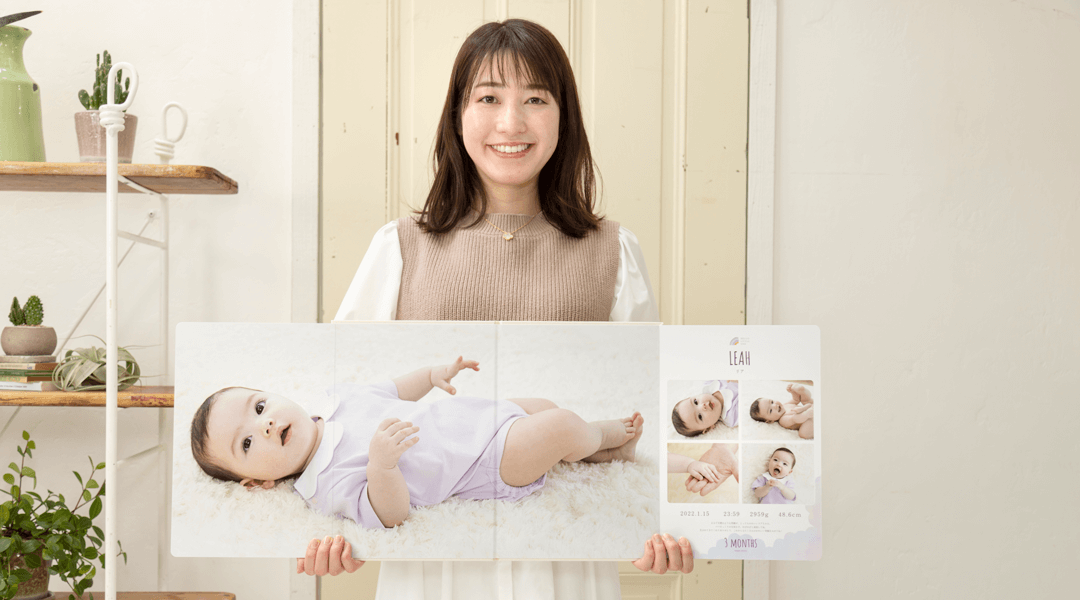 The original size! Almost life size.
You can preserve the adorable moment of your newborn baby in almost the same scale.
Children grow up so fast and get taller in no time. By capturing the cute look of the newborn baby's moment, you can remember it forever.
*Enter your child's height at the time of the photo shoot, and we will make adjustments to reproduce the size as closely as possible.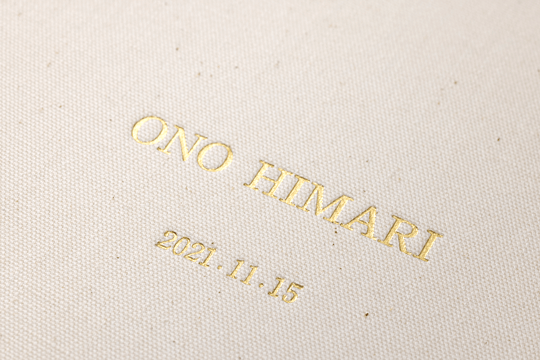 Luxury "Foil Stamping Decoration".
Your baby's name and the birth date can be "foil stamped" into the photo board. A gorgeous and luxurious finish that cannot be reproduced in ordinary photo books.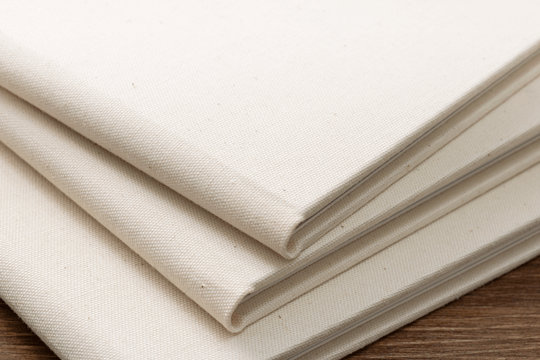 Warm and inviting fabric
Premium photo board made of casual fabrics bring warmth to the viewer. The gently textured fabric wraps around your baby photos with great care.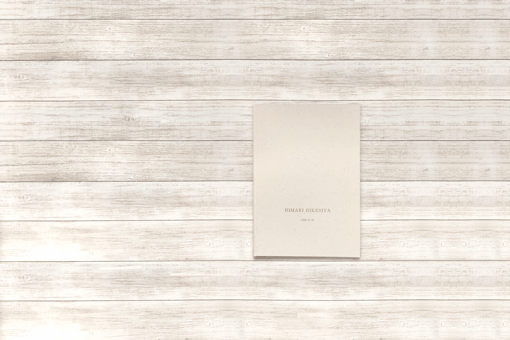 Open with flaps!
Both sides of the book can be easily opened for viewing. Opening the book will enhance the sense of anticipation.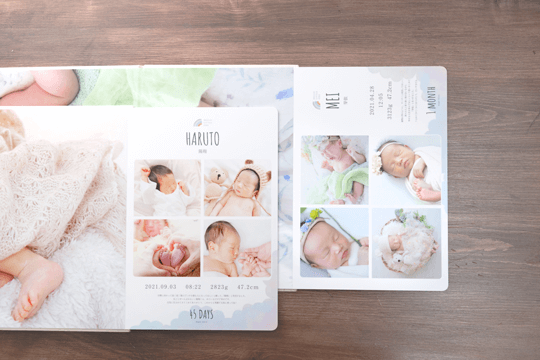 Pop and cute💛template
A cute and pop design that contains a life-size photo + 4 photos + baby profile (date and time of birth, weight, height, and message). Two types of designs are available, for vertical and horizontal photos.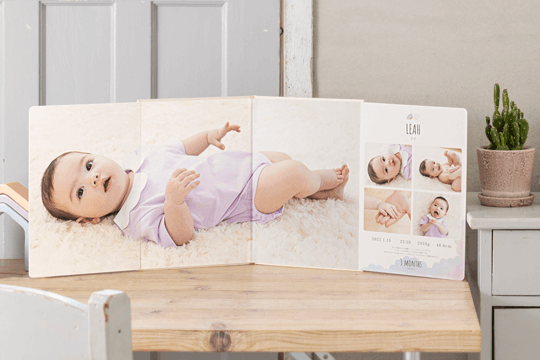 Elegant matte laminate finish
Matte lamination with no gloss on the inside surface. Controls color development, resulting in a calm and elegant finish. Also resistant to scratches and print peel.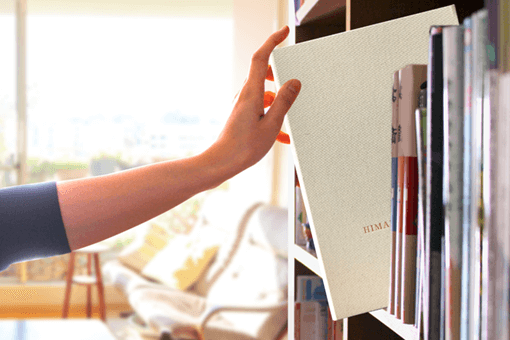 Compact and easy to store!
Enlarged when displayed! Compact A4 size for storage. It takes up very little space, so you don't have to worry about where to store it.
Tips for making a great Premium photo board -Baby-.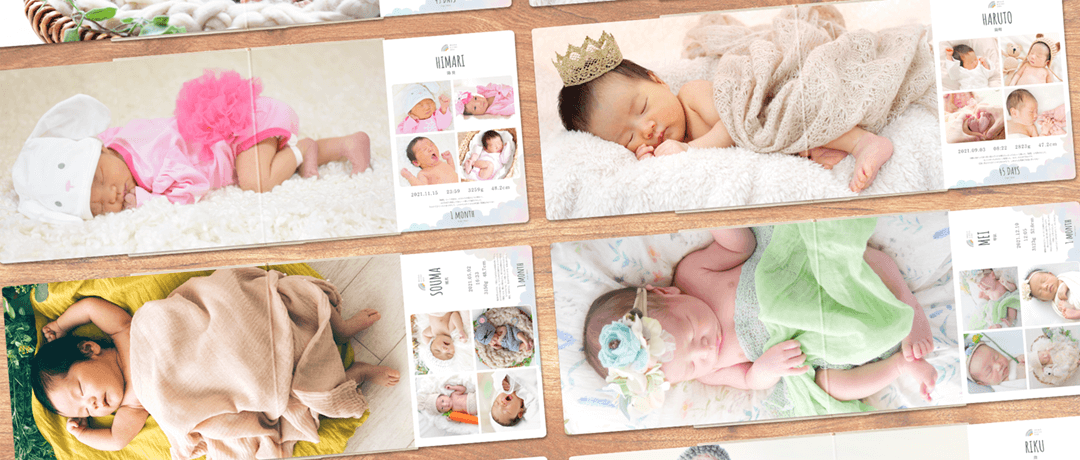 ①Use high-resolution images.
Please choose photos with the highest resolution possible.
If the size of the photo is small or the resolution is low, the image quality will be coarse and the results will not be great.
Use images with a size of 12 million pixels or larger.

Minimum size:
more than 8 million pixels (Example: iPhone 4s or later)
Recommended size:
more than 12 million pixels (Example: iPhone 6s or later)
*The life-size photo portion is W621mm x H297mm, so it should fit within the photo size if the child is around 1 month old.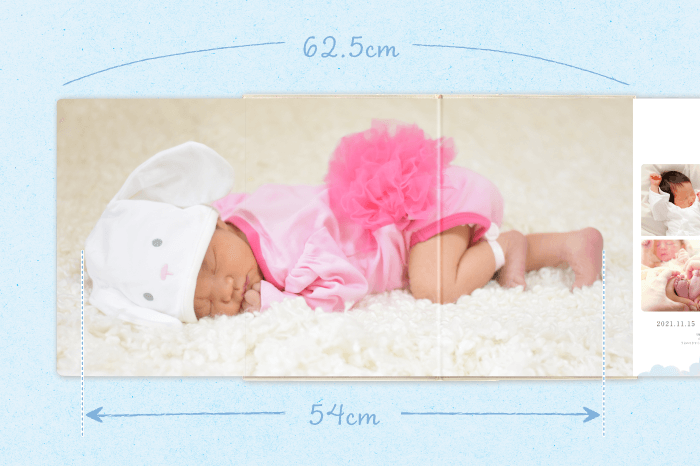 ②Choose a photo with enough blank space.
Please select a photo with enough blank space around the subject baby.
We will use the background color (white) to fill in the missing area of the image after adjustment.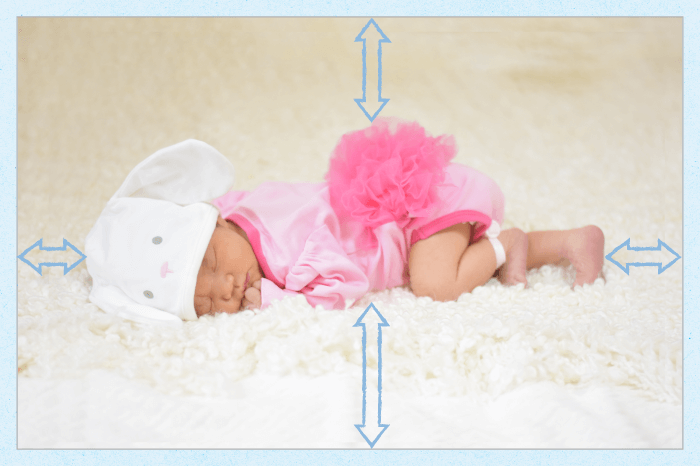 ③Download a recommended font
When downloading the template, the image information will be displayed, please tap "Yes" to download the recommended font.
It will be produced with a nice font matching the template design.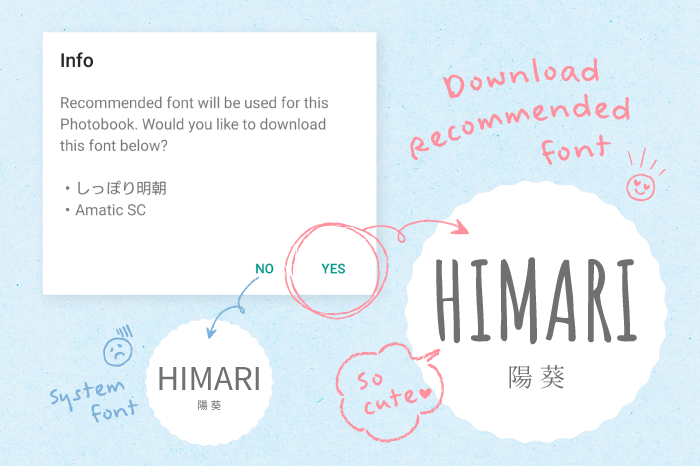 Specs
Premium photo board
Size
[A4 size]
Folded state: 210 x 297mm
Unfolded state (inside): 826 x 297mm
Number of Pages
4 pages (Unfolded state: 1 page)
Paper Quality
[Cover]Cloth pasting
[Interior Paper]High quality matte paper
Printing
7-color printing/Canon's business printers DreamLabo 5000
Finish
Lay-flat binding
Price
JPY 5,328 + shipping cost

Note about Premium photo board -Baby-
The main double-page image cannot be created if the size of the image is less than the minimum photo size of 8 million pixels (e.g. iPhone 4s or later).
The height of the child entered by the customer will be used as a reference to reproduce the size of the child as closely as possible, but there may be a slight error. It is possible that some of the hands and feet may not fit completely into the printed image in such cases.
The life-size photo portion is W621mm x H297mm, so a baby around 1 month old (~60cm) will fit in the photo area.